Valet Waste

 NWE provides 5-day per week, apartment/condo doorstep trash and recycling collection. Using innovative technology, we provide daily reports including GPS-Date/Time Stamp confirmation. NWE is Resident Focused. Our goal is to void complaints and help increase your revenue while drecreasing your spend. Our bulk pickup option allows the property managers to live stress free. All we need as an image and we will provide a quote and ETA for pickup.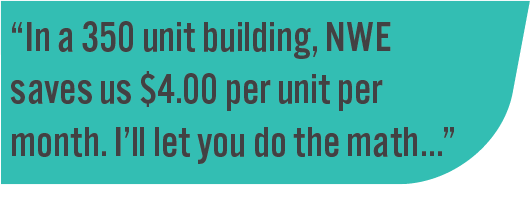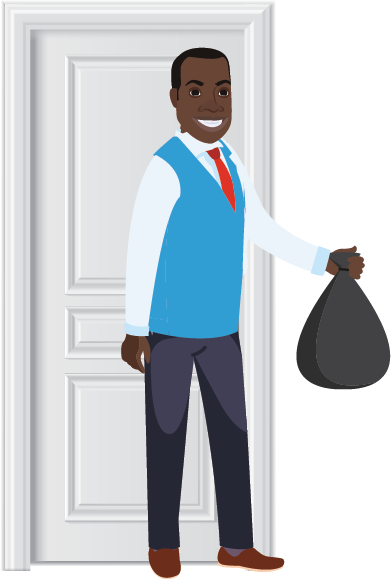 Resident Places Bagged Trash/Recycling outside apartment door in an NWE provided Trash Receptacle
NWE COLLECTS TRASH/RECYCLING DOOR TO DOOR FROM EACH UNIT. Depending on service level, this can be in bags or receptacles.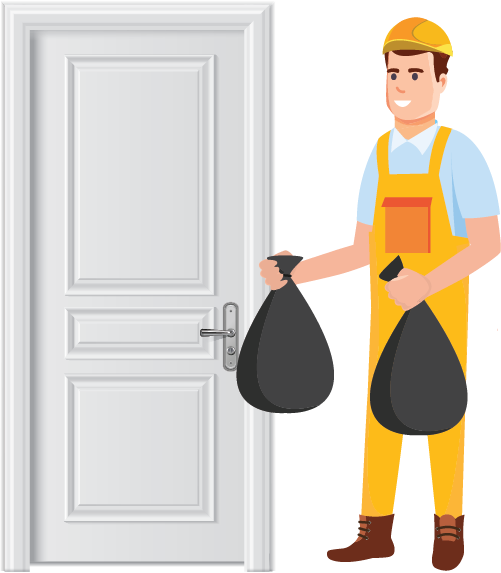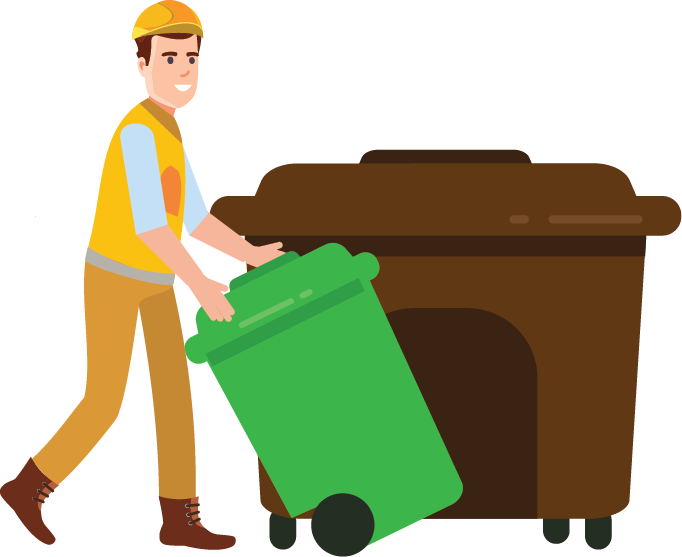 NWE brings TRASH/RECYCLING FROM EACH UNIT AND disposes of it in property dumpster or compactor.
NWE captures before and after photos to be included in DD report that is sent each day.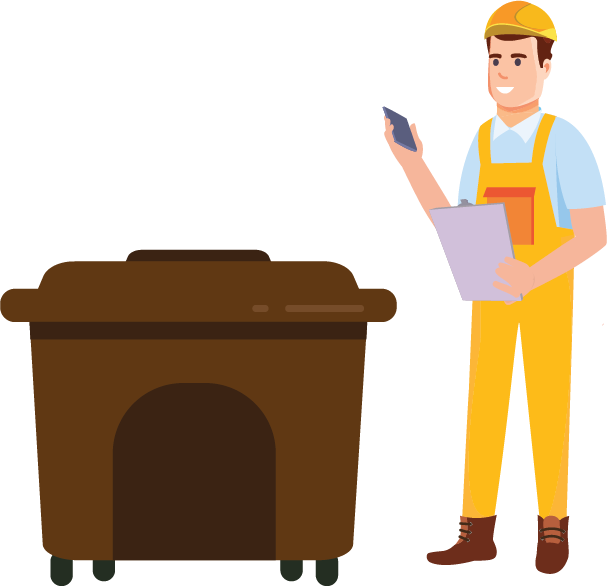 Let's talk trash

HQ: Baltimore, MD
2001 Windsor Ave
Baltimore, MD 21217
Get in touch