When you find yourself with expensive proposals or overage and contamination fees,
that's when NWE steps in.
Waste Audit and Analysis

NWE helps businesses that are experiencing high monthly invoices for their waste removal services. Customers commonly deal with unexpected charges such as high overage costs and contamination fees simply because their service levels are not as they should be. With over 30 years of combined experience in the industry, NWE has a deep understanding of proper service levels based on unit count and current census as well as how much it truly costs to provide a quality waste and recycling service. As our customer, we ensure that you receive the most affordable waste solution for your business. whether you're located near our headquarters in Baltimore, MD, or in any city across the country, NWE can audit and manage your waste and recycling program to ensure savings and proper service.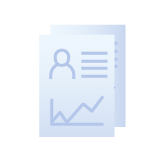 NWE consultants know the true cost of hauling because we've been doing it for three decades! Let us save you more money than our competitors.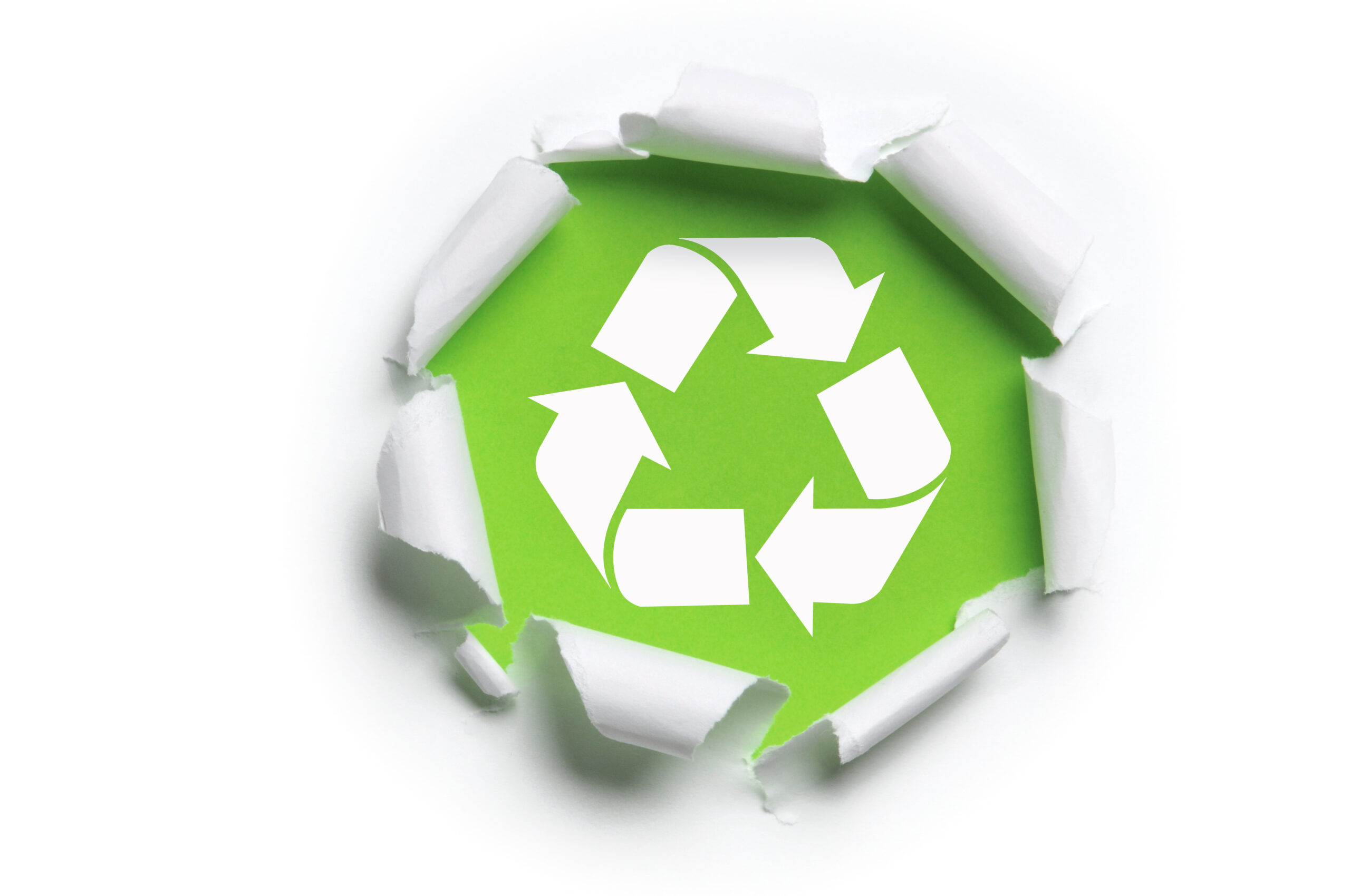 In our industry, it's important to be environmentally responsible. Our consultants can help you meet and exceed your sustainability goals.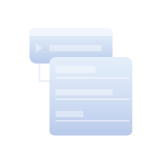 As an independent, unaffiliated hauling service and waste consultant, NWE can find the right provider or system that best serves your business.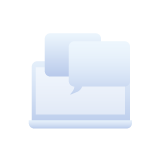 Your satisfaction is our number one priority. The right service, the right price, at the right time—that's our promise to you. Get the service you need now.
Let's talk trash

HQ: Baltimore, MD
2001 Windsor Ave
Baltimore, MD 21217
Get in touch